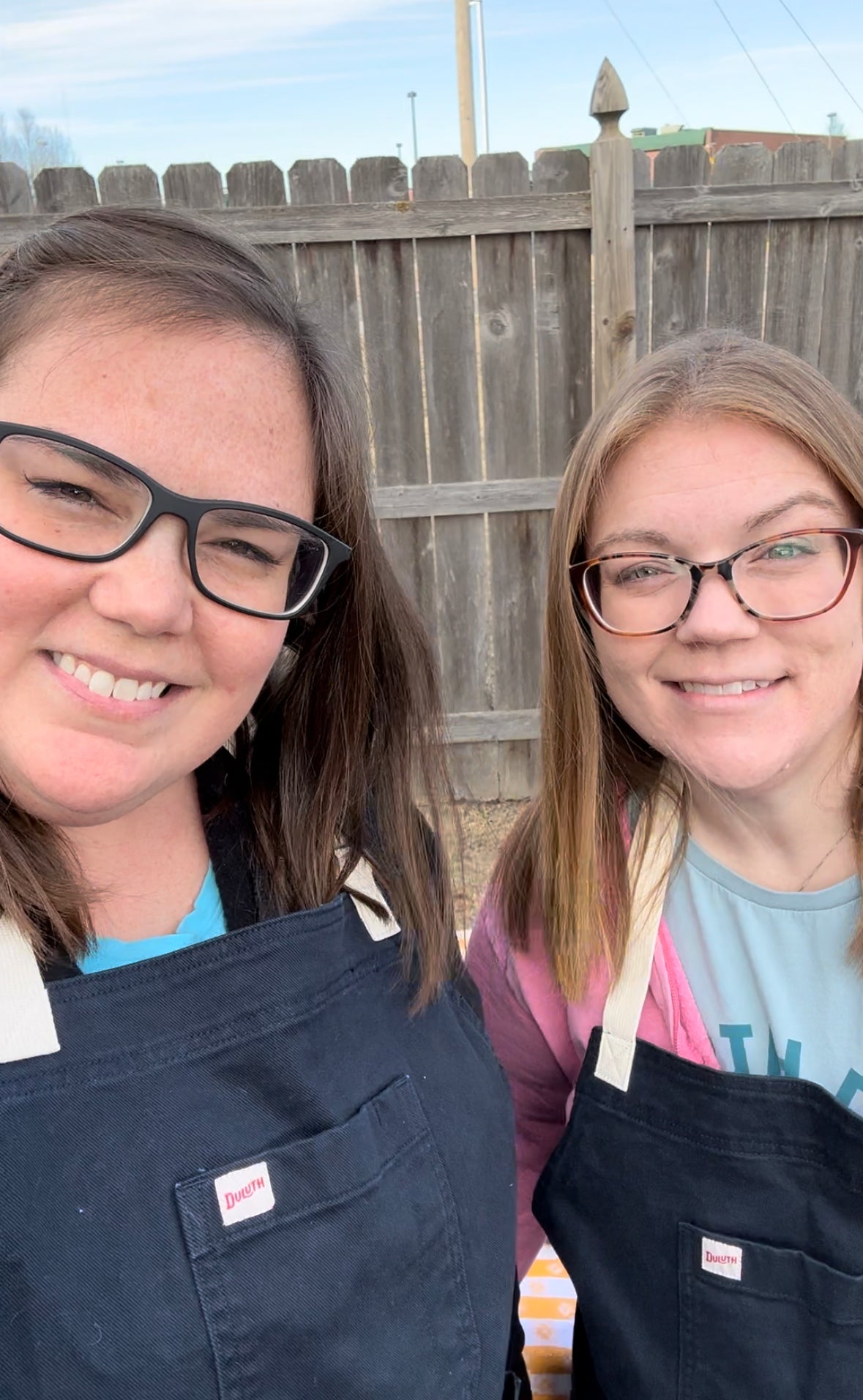 About Us
Hi there! We are Ronni & Lacey of Kansas Girl Flowers! We are sisters running a small batch flower farm servicing the Kansas City metro.
Sharing our locally grown flowers with our community is what lights us up. There is something so special in knowing where your blooms come from.
In our work, we feature many native blooms found on our Kansas prairies. BUT we also grow heirloom & hybrid varieties.
When in bloom, we share our blooms via our Porch Petal bouquet subscriptions, custom arrangements, virtual workshops for home gardeners, & seasonal events.
We also support other micro flower farmers & home gardeners with seasonal plant sales.
We may have fancy flowers, but we aren't too fancy. We love openly sharing our garden experiences with you so that the we can get more flowers growing here in the heart of the Midwest!
Hop on our email newsletter for more flower & farm news! We work hard to craft extra special monthly newsletters full of helpful information.

Have a question? Great! We love those.
Email us at: kansasgirlflowers@gmail.com